Telsmith and Symons Cone Crusher Spare Parts Bronze Bushes
Gald to share our recently produced Telsmith and Symons cone crusher parts bronze bushes.
Telsmith was founded more than one hundred years to manufacture a new type of rock crusher
for the aggregate industry.Until now,Telsmith is still connected to its strong innovative heritage
and continues to deliver news crushing and screening solution to help meet the growing demand
for more efficient and economical mineral processing equipment around the world.
Echo Machinery supported bronze bushes for Telsmith 48S,489S,52S,52FC,57FC,38SBS,57SBS,
68SBS etc models as well as Symons 3'standard,4'standard,7'standard,3' short head,4' short head,
4-1/4' standard,3'std,4'std,5.5std,7'std etc with ZCuSn6Zn6Pb3,ZCuSn5Zn5Pb5,ZCuSn10P1,
ZCuAl9Mn2,ZCuAl9Fe4,ZCuZn25Al6Fe3Mn3 materials.
Our Produced Telsmith 48S Bronze Bush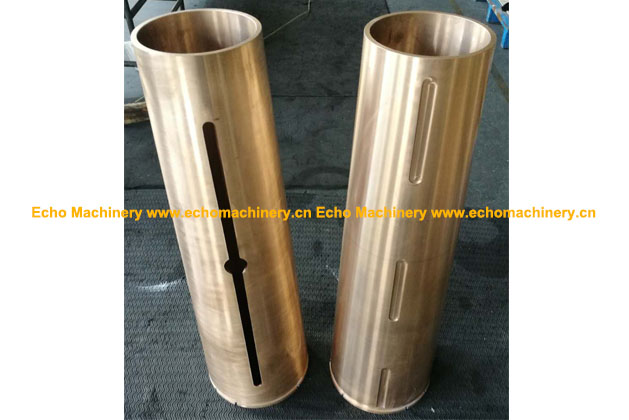 Our Produced Symons 4-1/4 Bronze Plate with 4872-5205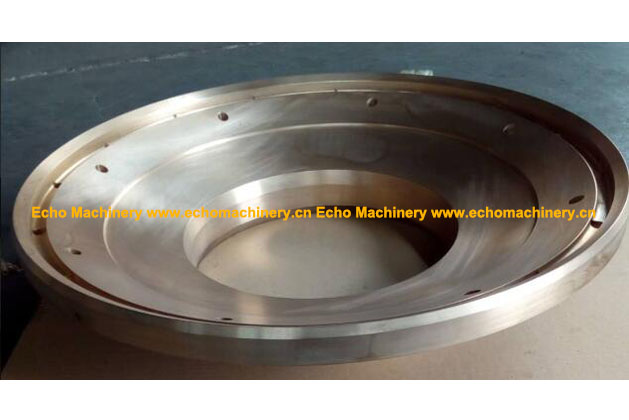 For more information about our products,please contact us today! info@echomachinery.cn
All brand names, model names or marks are owned by their respective manufacturers. Echo Machinery has no affiliation with the original equipment manufacturer. These terms are used for identification purposes only and are not intended to indicate affiliation with or approval by the OEM. All parts are manufactured by, for and warranted by Echo Machinery and are not manufactured by, purchased from or warranted by the original equipment manufacturer.